Let's talk Marketing and Digital !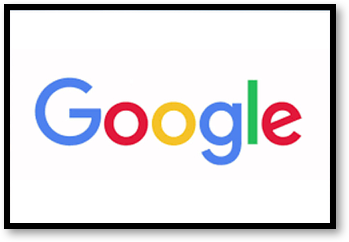 Read how I helped GE Digital improve their search rankings and drive more traffic to their website.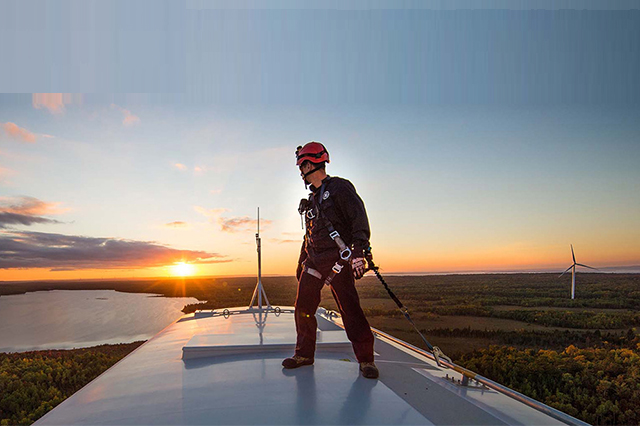 I led the creation of the first website for GE Digital. Reach the challenges we face and watch the video and see how ge.com/digital was born.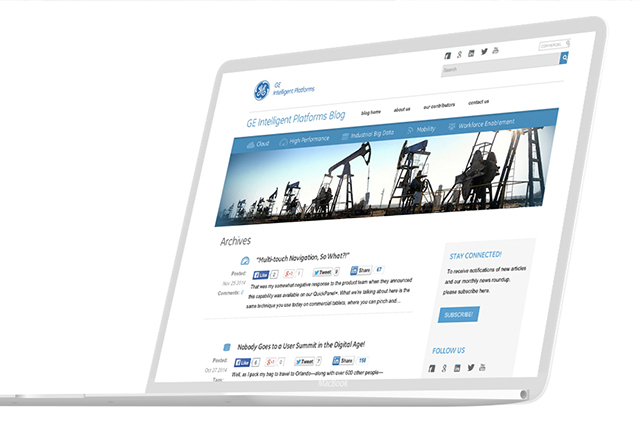 Read how I led the creation of a blog that capturing 2,000+ subscribers and attracting more than 2,200 visits/month.
Endorsements from other are always the true test.
Discovery. Sharing. Explore my blogs.